About Us
From our PMI-Binghamton Chapter President: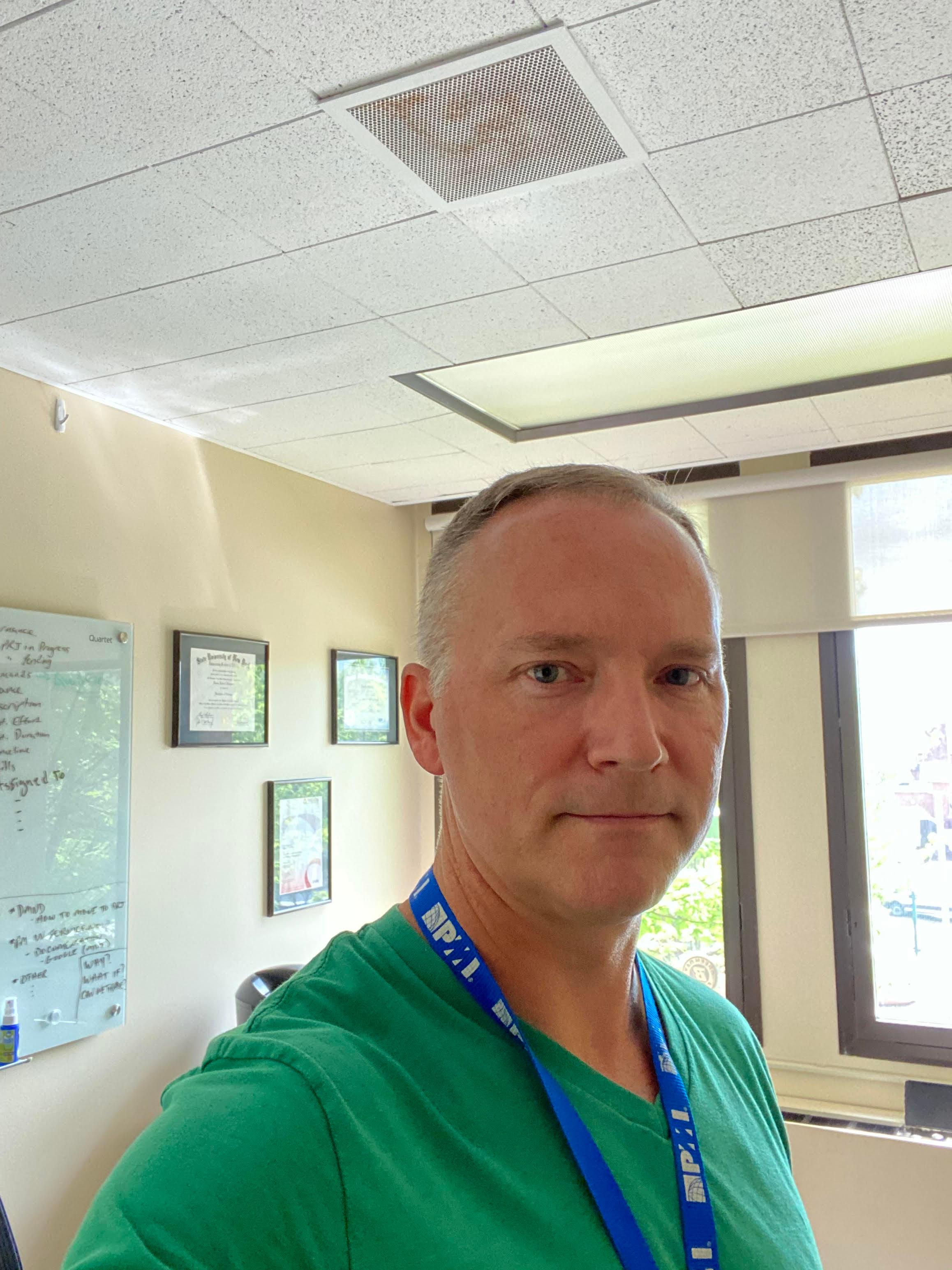 Binghamton, NY PMI Chapter
Welcome To PMI Binghamton !
The Binghamton, NY chapter of the Project Management Institute (PMI) welcomes you to our website!  This chapter represents the Southern Tier of New York and the Northern Tier of Pennsylvania. Please visit our site often for the latest news, information, and upcoming events as well as viewing our latest chapter newsletter.   We hope you will consider joining our ranks by becoming a member of our chapter to learn from other PMs, network with the PM community, and help others. Membership offers a range of opportunities to engage with our chapter and the greater PM community. 
 
You are welcome to contact us and attend our monthly chapter meetings whether a member or non-member, all are welcome. 
See the Events page of this website for Upcoming Events and Event Registration. 
Click the icons below to view our Facebook and LinkedIn pages. Please like and folluw us.
Our Mission
The mission of our chapter is to advance the objectives of the Project Management Institute in support of our members in the communities which we serve.  We strive to: 
Develop a growing and committed membership of local Project Management Professionals through a positive recruiting and member retention plan. 
Promote Project Management principles and techniques with local businesses, university professional associations, and individuals. 
Support and enhance Professionalism within Project Management by developing and providing quality programs based on our member's Project Management needs.  
Create and deliver content through multiple channels, including: educational programs, both online and through our chapter meetings,
Collect and disseminate project management knowlegde which may serve to  strengthen the knowledge base of those which we serve,
Support the Project Management Institute Certification Program
Member Support 
As an organization we strive to support our members in maintaining their certification through opportunities to network,  socialize, and earn PDUs at our monthly chapter meetings.  Each month we host a meeting and host a speaker who presents on relevant project management topics.  In addition we also host an annual Professional Development Day to further the knowledge of our members (as well as others) and provide an opportunity to earn PDUs toward maintaining certification. 
For more information about our chapter and upcoming chapter events and activities, please refer to the "Events" and "News and Information" menu items.   Select Contact Us for more information.