Chapter Facts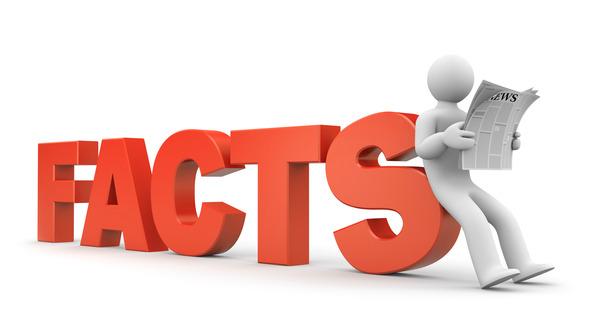 The Project Management Institute (PMI) & Binghamton,NY PMI Chapter
Since its founding in 1969, Project Management Institute (PMI®) has grown to be the organization of choice for project management professional. With over 500,000 members worldwide, PMI® is the leading nonprofit professional association in the area of Project Management. PMI establishes Project Management standards, provides seminars, educational programs and professional certification that more and more organizations desire for their project leaders.
We promote our profession
The Binghamton Chapter of the Project Management Institute (PMI) was chartered in October of 1998 to provide a forum for Project Management professionals, to promote the Project Management Institute through networking with other project managers, to share project experiences, to provide and receive training and to support Project Management professionals in their certification efforts.
Our Chapter meetings
Chapter meetings are open to all with an interest in project management. Whether you are currently a PMI member or not.  Regular chapter meetings are held monthly, except during the summer when special events are scheduled.  The December chapter dinner meeting is devoted to the Annual Business Meeting and is free to chapter members. 
Each chapter meeting includes dinner and presentations by experienced project managers.  Topics cover all three legs of the PMI Talent Triangle and have included insightful reviews of local projects as well as refresh training on project management specific skills.  
Each presentation demonstrated the use of project management principles and techniques. 
Recent presentations have included:  Agile project management and Quality presented by Les Geer of IBM, Conflict: Bringing conflict out in the open presented by Diana Wolgemuth, Dale Carnegie, Water Street Brewing Company Tour of operations by owner John Bleichert, Vendor Management, Kara Youngs, Lockheed Martin, Behind the scenes at The Spiedie Fest with Dave Pessagno.  In addition other past presentations have included topics such as: Millennials in the Workplace; Know Thyself, Brand Thyself; Leading Strong Teams; Influencing Without Authority; Standing up a PMO; How to Disagree Agreeably; Team Building: Collaboration and Effective Interaction. 
Our charter
Additional information on the national PMI organization can be found at http://www.pmi.org/.
The PMI Binghamton Chapter membership continues to grow.  PMI Worldwide membership is over 500,000 and has certified over 1.2 million project managers.