Volunteer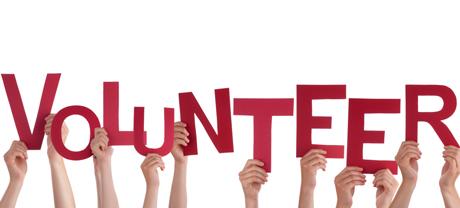 Exciting Community of Practice Volunteer Opportunities Available
If you are interested in volunteering with the PMI Binghamton Chapter, please click this link and tell us about yourself and the areas you're interested in.  We look forward to discussing opportunities for giving back to the Project Management profession!
The Community of Practice and Chapter Development Departments would like to make you aware of the new and exciting volunteer opportunities that are open for application. For a detailed overview of objectives, time commitment and accountability for these opportunities, please visit our Volunteer Relationship Management System (VRMS). 
Community of Practice Department: 
PMI is asking for volunteers to read/view knowledge assets and provide metadata (a.k.a. – tagging of information) in a brief questionnaire. PMI has approximately 8,000 knowledge assets in which metadata, such as skill level, is needed to help people find the knowledge through web search functionality. The assets include items such as articles, whitepapers, videos, presentations and recorded webinars. This does not include content from PMI's communities of practice. Please let your chapters and communities know about this opportunity to earn approximately 10 PDUs in Category E – Volunteer Services.  To apply, please view opportunity ID number 1643 - Knowledge Asset Tagging - Reviewer.   
For more information contact: 
Chapter Development Department 
Project Management Institute Global Operations Center
Phone: 610-356-4600 Ext. 5052 , Fax: 610-356-4647, 
Email: pmi.org